Hometown Halo Award
recognizing and celebrating the dedicated leaders who make a difference in our senior community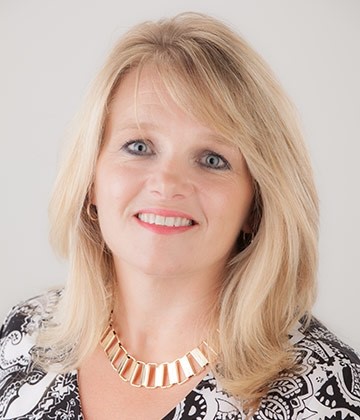 Laura Dreibelbis, LPN & Director of the Susan J. Rheem Adult Day Center
Laura started her career in health care 25 years ago. After graduating from nursing school in 2000, Laura worked in several different capacities as a Licensed Practical Nurse.  In 2007 Laura joined, The Susan J Rheem Adult Day Center as the Wellness Nurse.  Several years later Laura accepted the position of SJRC Program Director and continues to serve in this role today.  Laura practices a servant leadership philosophy and together with the SJRC team strives to provide an exceptional day program for the quad city communities and an exceptional work place for the SJRC team.  Laura is passionate about maintaining the dignity and respect of the people served at SJRC.  She finds great joy and personal reward in supporting family caregivers as they journey through the role of family caregiver.
Thanks to Laura's impeccable leadership in 2022 the Susan J Rheem Adult Day Center was awarded the David Besst award from the Arizona Caregiver Coalition. This award recognizes an organization or person who untiringly works to establish resources and respite for family caregivers as part of the Arizona family caregiver day at the capital.
05/09/2023
The Susan J. Rheem Adult Day Center
Director
05/09/2023
The Susan J. Rheem Adult Day Center
Director
What is the Hometown Halo Award?
The "Hometown Halo" award recognizes and celebrates the dedicated leaders who make a difference in our senior community. 
The award is granted to one recipient every other month, selected from members of the SRN community who demonstrate outstanding leadership in the senior community
Hometown Halo Criteria
Candidate must have been working in Northern Arizona for over 1 year.

They work with their heart for the benefit of others.

They show in their work and personal lives:  "Kindness in Action".

They are out in our communities promoting taking care of others.

They don't search for the limelight, but SNR wants to acknowledge their hard work.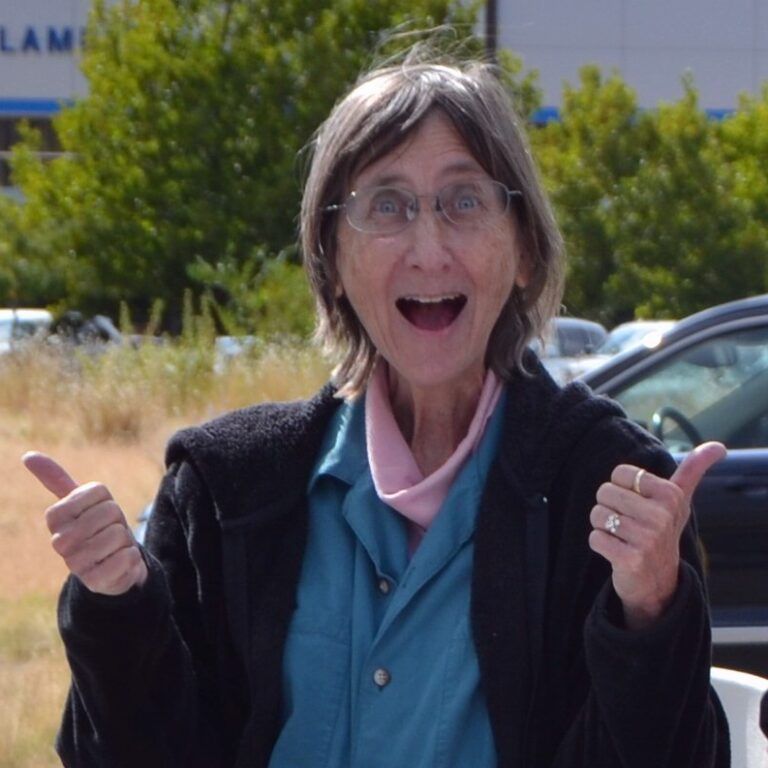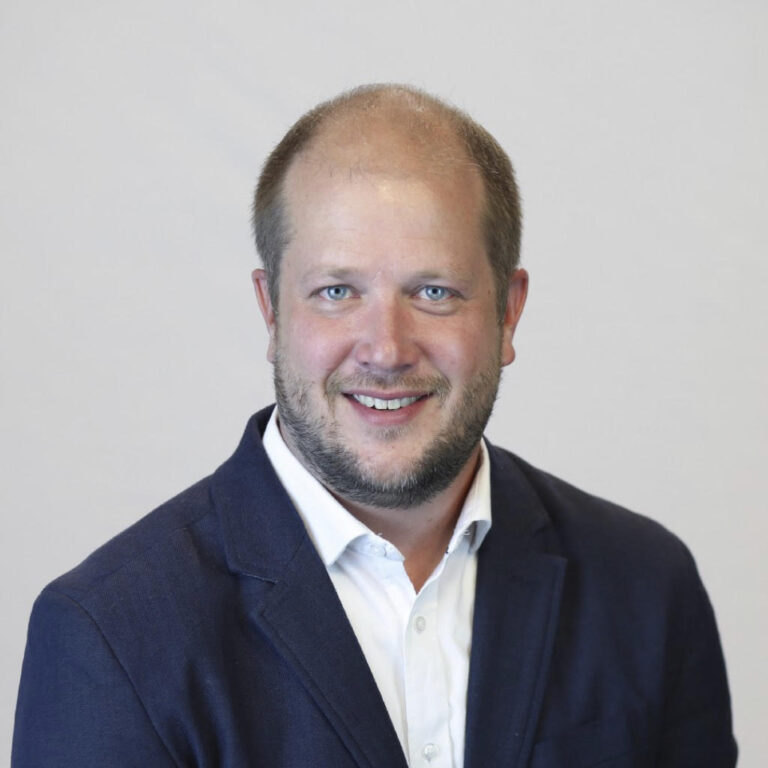 20230110
SYNERGY HomeCare and iCARE Adult Center
Owner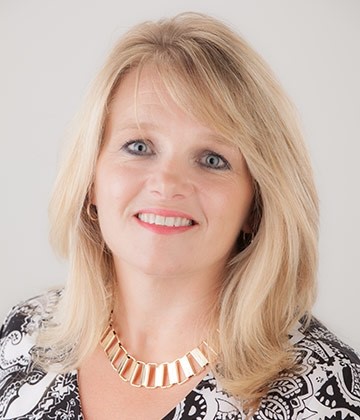 05/09/2023
The Susan J. Rheem Adult Day Center
Director