Hometown Halo Award
recognizing and celebrating the dedicated leaders who make a difference in our senior community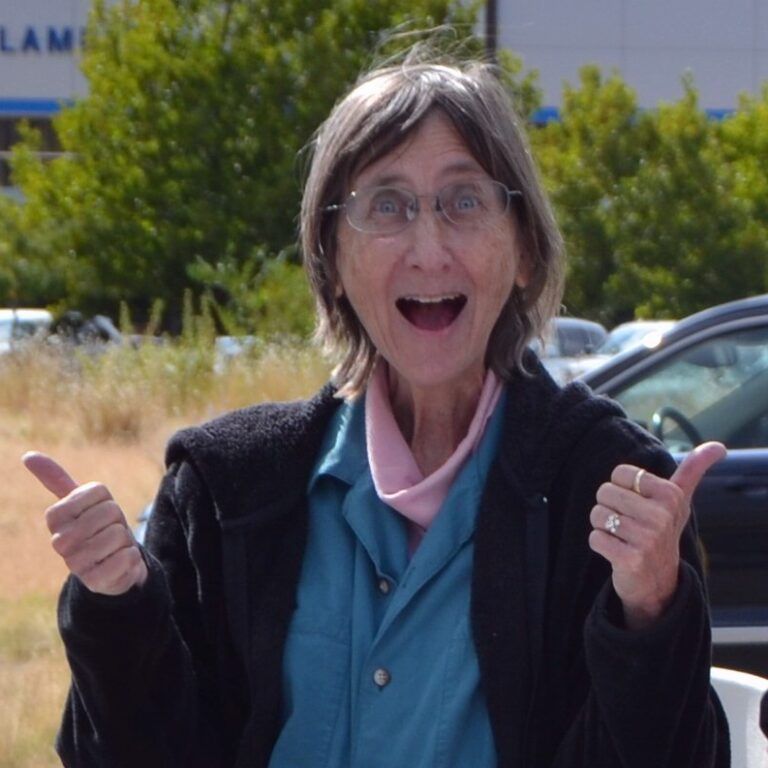 Most of us have been caregivers at some point in our life and felt the intense, overwhelming fear of not knowing what to do next. It's a helpless feeling, but if you are lucky, someone steps in, grabs your hand and shows you the way. That's one of the reasons Debbie and Don Stewart started Senior Connection eleven years ago. They had their own personal experiences caring for Don's mother, who lived in Kingman and was beginning to show signs of dementia.
Don shared, "This was a significantly stressful time for us, trying locate people to answer our questions, when we didn't even know the right questions to ask. After we got my mom settled in Prescott, she passed peacefully, and Debbie swore that she would do what she could to help keep others from having to suffer the same lack of a clearinghouse for help & information to successfully navigate through the process of caregiving for a senior."
Senior Connection became a resource for folks who were new to the community or just new to caregiving, and connected them with help and guidance for whatever they were going through. They built a website with searchable resources, sent out monthly newsletters with informative articles, hosted expert talks in the community, and held quarterly mixers so members in the senior resources industry could network and learn more about each other. They organized an expo each year in the spring and fall so that attendees could explore and learn more about the huge variety of resources the quad cities has, either before they needed them or to help them navigate the caregiving journey they were already on.
If you were part of any of these events in the last 11 years, you would have seen a tiny whirlwind named Debbie Stewart flying around the room, checking in with her "peeps" as she called her members and volunteers, and making sure that everything was going just the way it should. Her husband Don was always by her side, running the audio-visual equipment, dealing with technical issues and getting any last minute needs or requests filled for speakers or expo exhibitors.
And even when you thought they couldn't take on anything more, they added the "Last Minute Stocking Stuffer Bazaar" to their calendar each year in December, helping non-profits gain exposure and earn some additional funds to support the important work theses local agencies do in our community. Debbie & Don were always the couple who would make it happen if they could. They erred on the side of generosity and kindness, always willing to go the extra mile.
What is the Hometown Halo Award?
The "Hometown Halo" award recognizes and celebrates the dedicated leaders who make a difference in our senior community. 
The award is granted to one recipient every other month, selected from members of the SRN community who demonstrate outstanding leadership in the senior community
Hometown Halo Criteria
Candidate must have been working in Northern Arizona for over 1 year.

They work with their heart for the benefit of others.

They show in their work and personal lives:  "Kindness in Action".

They are out in our communities promoting taking care of others.

They don't search for the limelight, but SNR wants to acknowledge their hard work.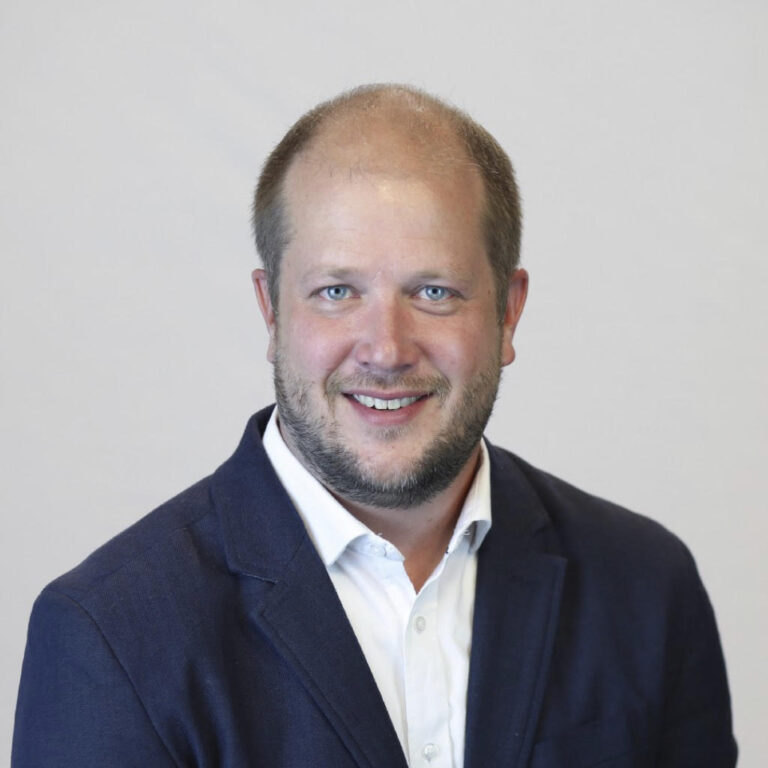 20230110
SYNERGY HomeCare and iCARE Adult Center
Owner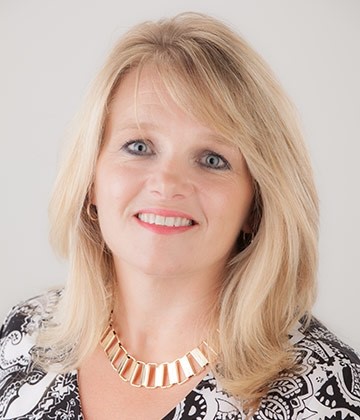 05/09/2023
The Susan J. Rheem Adult Day Center
Director
New Hometown Halo Recipient