Senior Referral Network Sponsor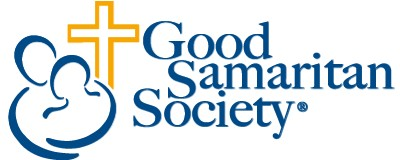 Good Samaritan Senior and Assisted Living is a non-profit, faith-based organization that opened in Prescott in 1977 with the community's first independent senior apartments and attached nursing care. We've grown our services and now offer care for adults at all stages of their life, whether it's home health, rehabilitation services, independent senior living, assisted living, long-term nursing care and even hospice.
As a senior and assisted living specialist, I can help explain how our senior and assisted living locations: Willow Wind, Windsong Villas, Prescott Village Apts and Casitas, might be the right fit for you or your loved one. And if we aren't a good match, I can also help refer you to my trusted resources who can help find the right place. Please call, text or email me to set up a time to meet or go for a tour!
Kelly
Paradis
Senior & Assisted Living Sales
(928) 713-2292
3191 Aster Drive
Prescott
86305